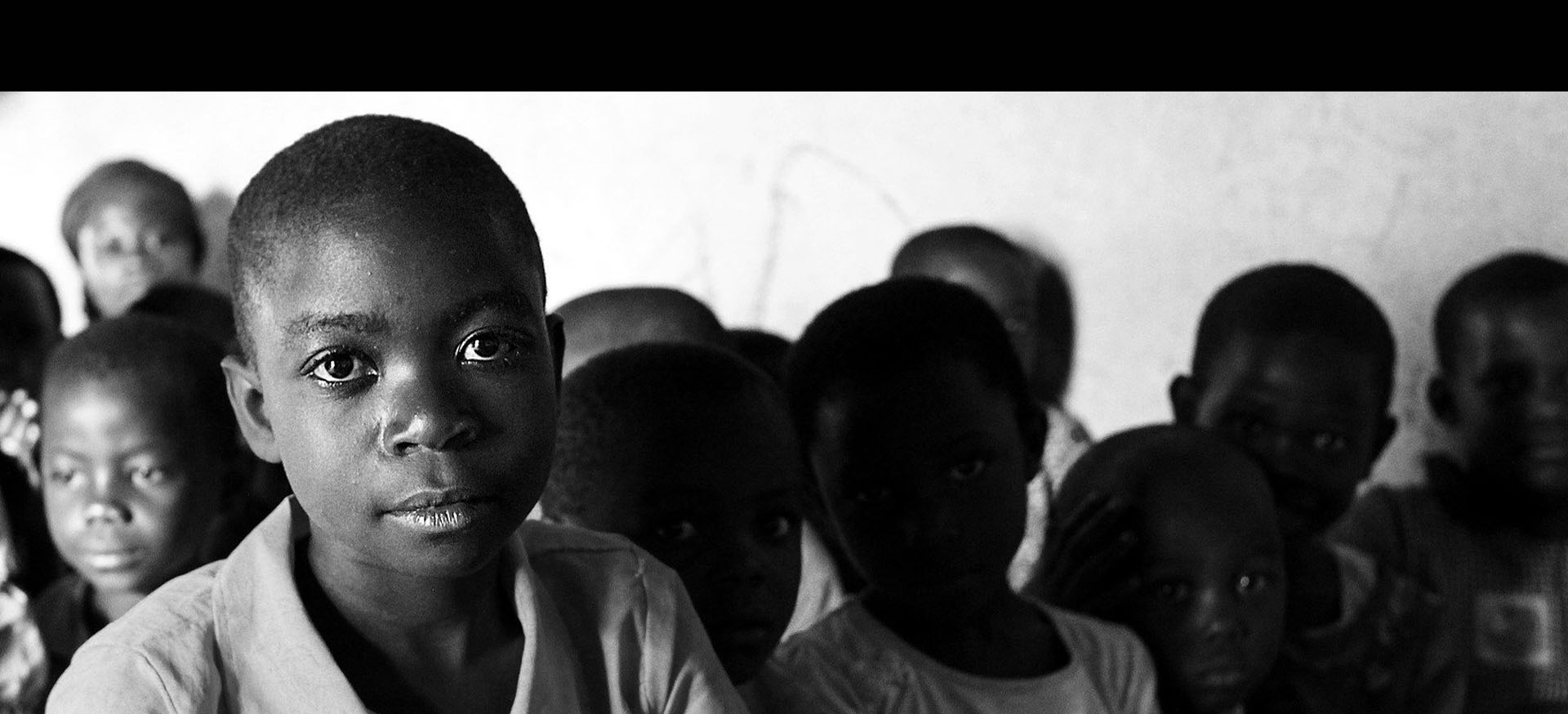 African Rotavirus
Network (AfrRN)
AfrRN is a regional network of institutions conducting research on paediatric diarrhoeal diseases in collaboration with the WHO AFRO, Ministries of Health and other partners
Conduct Research
Conduct research to facilitate evidence-based decision making
GET MORE INFO
Rotavirus vaccines
Introduction of rotavirus vaccines in the African region
GET MORE INFO
Create a Platform
Create a platform to study the impact of the rotavirus vaccine
GET MORE INFO
About Us
---
In 1998, the World Health Organisation (WHO) advised that the surveillance and diversity of rotavirus strains in Africa needed urgent attention. With a small research grant made available by the WHO the concept of the African Rotavirus Network (AfrRN) was born.
The AfrRN is a regional network of institutions conducting research on paediatric diarrhoeal diseases in collaboration with the World Health Organisation African Regional Office (WHO AFRO), Ministries of Health and other partners.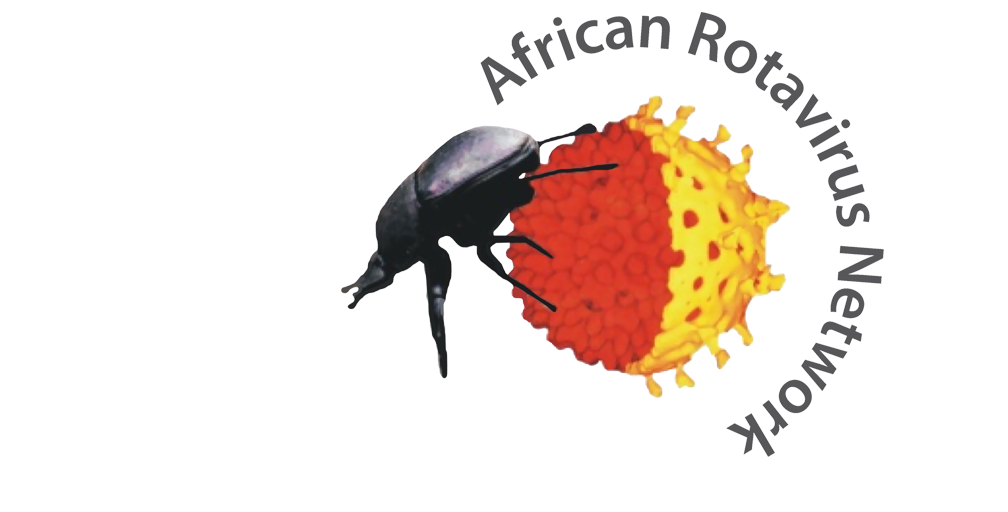 Generate Data
Generate country- and region-specific data on the burden of rotavirus diarrhea.
Document
Characterize and document the circulating rotavirus strains
Decision making
Data anticipated to inform decisions on rotavirus vaccine introduction into national immunization programs.
Surveillance
Rotavirus surveillance was integrated with the surveillance for other vaccine preventable diseases.
Symposia's...
Organised approximately every two years under the auspices of the African Rotavirus Network.
Our Stats
---
10+ Years
Vaccination in Africa
35 African countries
Rotavirus vaccines introduced
---